I

NVESTORS' SPECIAL BENEFITS
DEPENDING ON THE EXTENT OF THE INVESTMENT CAPITAL AND THE INVESTOR'S WEALTH, SPECIAL BENEFITS ARE PROVIDED PER CATEGORY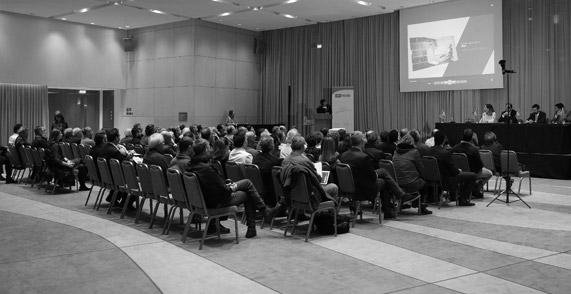 A SPECIALIZED TEAM BY YOUR SIDE
All our clients are serviced by a team of specialized executives, which includes an Investment Consultant and a Relationship Manager, aiming to provide immediate service and regular updates.
Special benefits:
information on the investment's tax compliance
zero cost for opening an account with HellasFin
special pricing depending on the investment profile
special pricing for custodianship services by HellasFin Securities Services
support in banking procedures provided by the collaborating investment banks, such as the issuing of credit/debit cards, payments, e-banking, financing tools
investment design for future needs
CUSTOMIZED WEALTH MANAGEMENT
Our clients with investment capital exceeding €500,000 (or $), in addition to the services provided in the lower category and upon request, may also enjoy the Wealth Management services of specialized and highly recommended partners, both in Greece and abroad, for the entirety of their property.
Special benefits::
consultation on Wealth Structure
designing a Wealth transfer programme
designing a Family Success programme
discounted pricing for management fees, depending on the amount invested
provision of investment advice from an independent custodian/bank, following agreement 
Our clients with investment capital exceeding €5 mil. (or $), are party to HellasFin's highest Client category.
Along with the services provided to the lower categories and upon request, they can additionally enjoy our Family Office Services (F.O.S.) from a specialized team of expert approved partners.
F.O.S. includes complete services design focused on the family, family success, wealth transfer to the next generation, translocation services and even organizing your charity work.
Special benefits:
Access to the Family Office Services (F.O.S.)
HellasFin Α.Ε.Π.Ε.Υ. 20 years